Refund / Cancellation policy
Bookings, rebookings or cancellations must be made no later than one hour before the estimated pick-up time. For travel early in the morning, we accept bookings, rebookings and cancellations until 20:00 the day before departure. Pick-up time is determined by us and may vary depending on other current pickups. In the event of a change in pick-up time, we will contact you by phone on the number specified in the booking. If the traveler does not have the opportunity to complete the trip, the ride must be canceled as soon as possible at the taxi company.
If the traveler is absent from the booked trip without canceling, the taxi company has the right to charge the traveler for the missed trip. This corresponds to the cost that the trip would normally entail as well as any administrative costs
Any dispute is decided in Swedish court.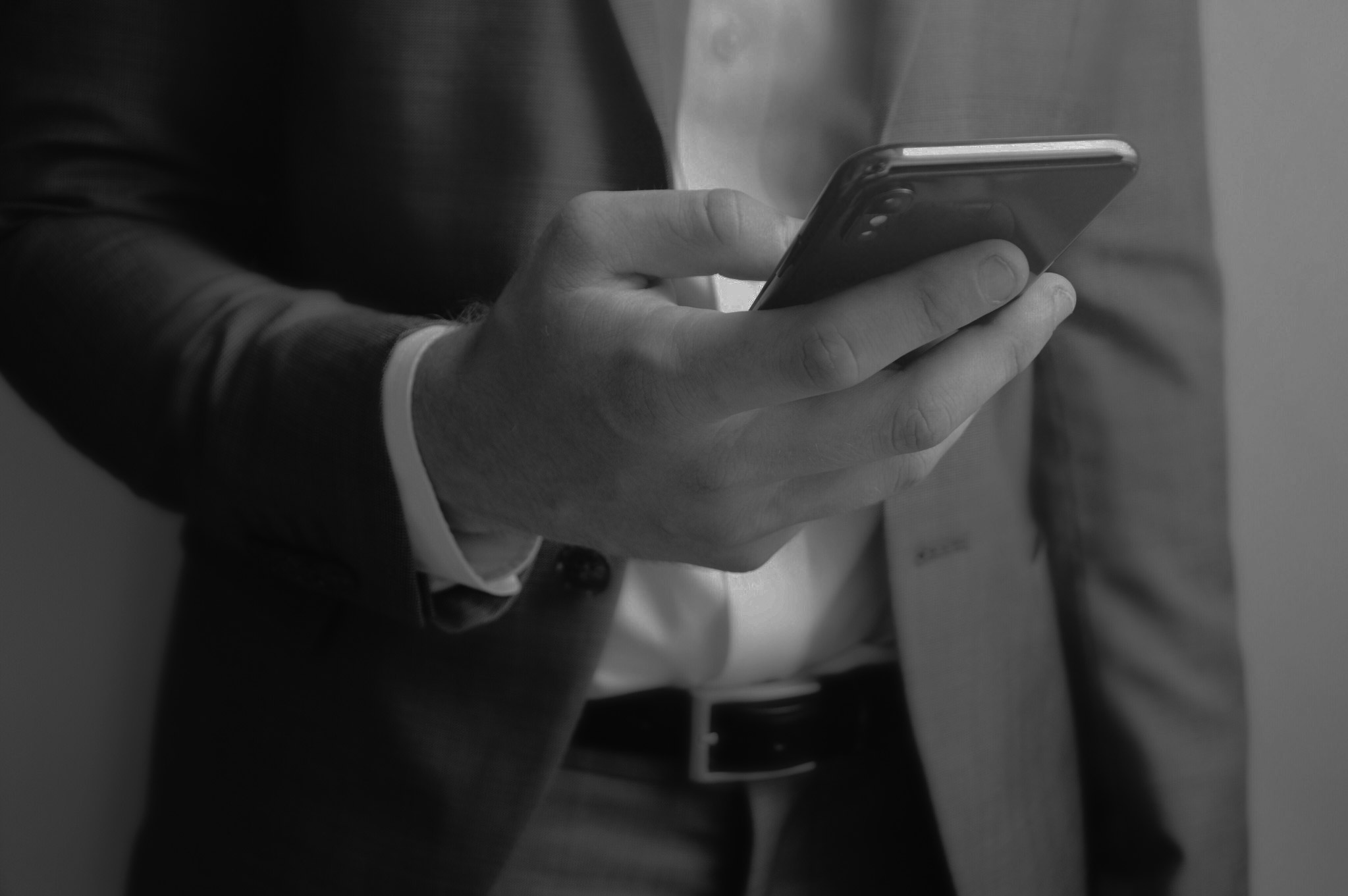 VIP Göteborg   •   Kobbarnas väg 17   •   41664 Göteborg   •   +46 721-579446   •   info@vipgoteborg.se
VIP Göteborg
Kobbarnas väg 17
41664 Göteborg
+46 721-579446
info@vipgoteborg.se