OUR LIMO SERVICES
We offer you a wide range of different services. The silver thread that runs through all our work is Safety, Discretion and Agility.
Do you have any other requests? Please don't hesitate to contact us. We'll do our very best to customize our service to satisfy all of your needs.
AIRPORT AND HARBORS GOTHENBURG PICK UP AND TRANSFERS
Our well dressed and professional chauffeurs will welcome you to Gothenburg holding a well visible, though discreet, sign with your name. Your driver will take care of your luggage and ensure your well-being from your first moment in Gothenburg. You're always in safe hands with us
Book a real presidental limousine for the company. A luxury black sedan that is extended with 20cm for extra comfortable legroom and the rear doors are also extended. A fully equipped luxury car with panorama ceiling and black leather seats.
Companies are welcome to make an agreement with us for multiply and specific travels or just book occasional rides.  We guarantee you the most elegant and luxurious car for passenger transport.
CORPORATE TAXI
With us you can book high quality corporate taxi. Contact us for a corporate deal includes fixed prices on your selected routes and a separate online booking system for all your employees.
Maximum 3 passengers per car. Booking should be made as soon as possible. For larger parties we can offer a luxury car that can take 4-7 passengers. We guarantee a safe, secure, discreet and good treatment to all our customers. Welcome
Total discretion and professional secrecy among our chauffeurs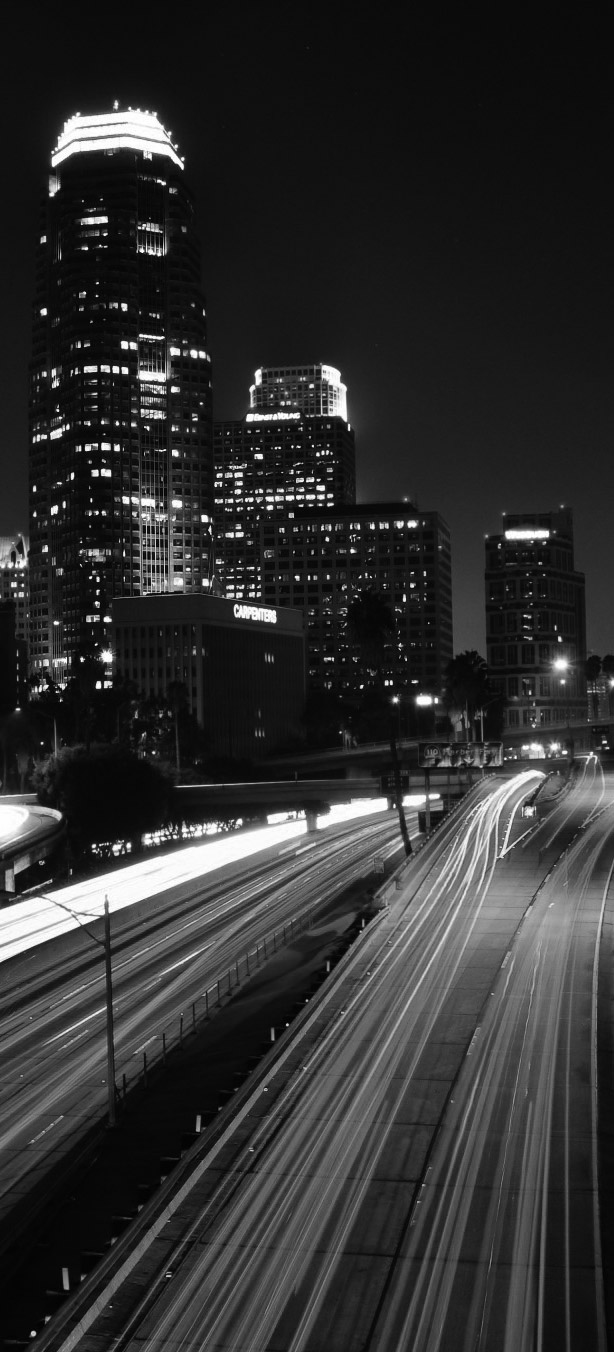 VIP Göteborg   •   Kobbarnas väg 17   •   41664 Göteborg   •   +46 721-579446   •   info@vipgoteborg.se
VIP Göteborg
Kobbarnas väg 17
41664 Göteborg
+46 721-579446
info@vipgoteborg.se